What is Trimlight?
Permanent holiday lighting is an innovative, patented lighting system that allows customers to have permanent, exterior lighting professionally installed on their homes and businesses, eliminating the hassle, risk and worry out of hanging Christmas or holiday lights ever again!
Village Trimlight provides professional installation of permanent holiday lighting that is fully programmable accent, holiday and security Lighting for homes and businesses in the North Central Florida area. The patented (Patent # 8,926,118) channel lighting system makes it nearly invisible during the day while accentuating the house at night with its waterproof LED system.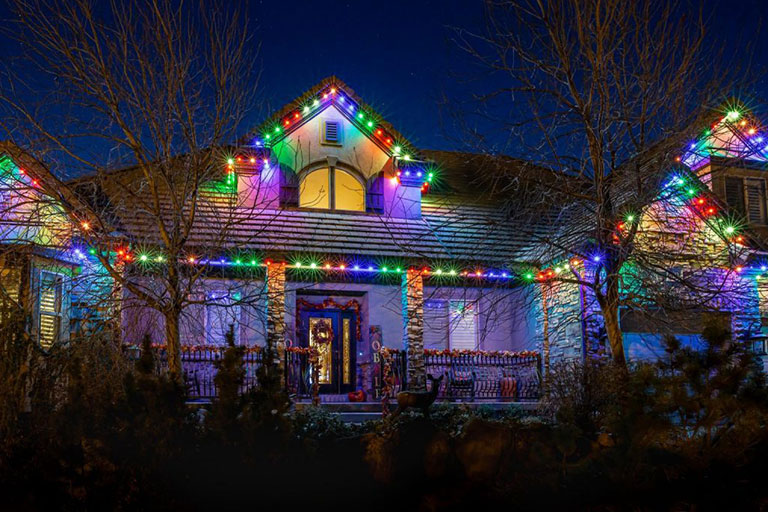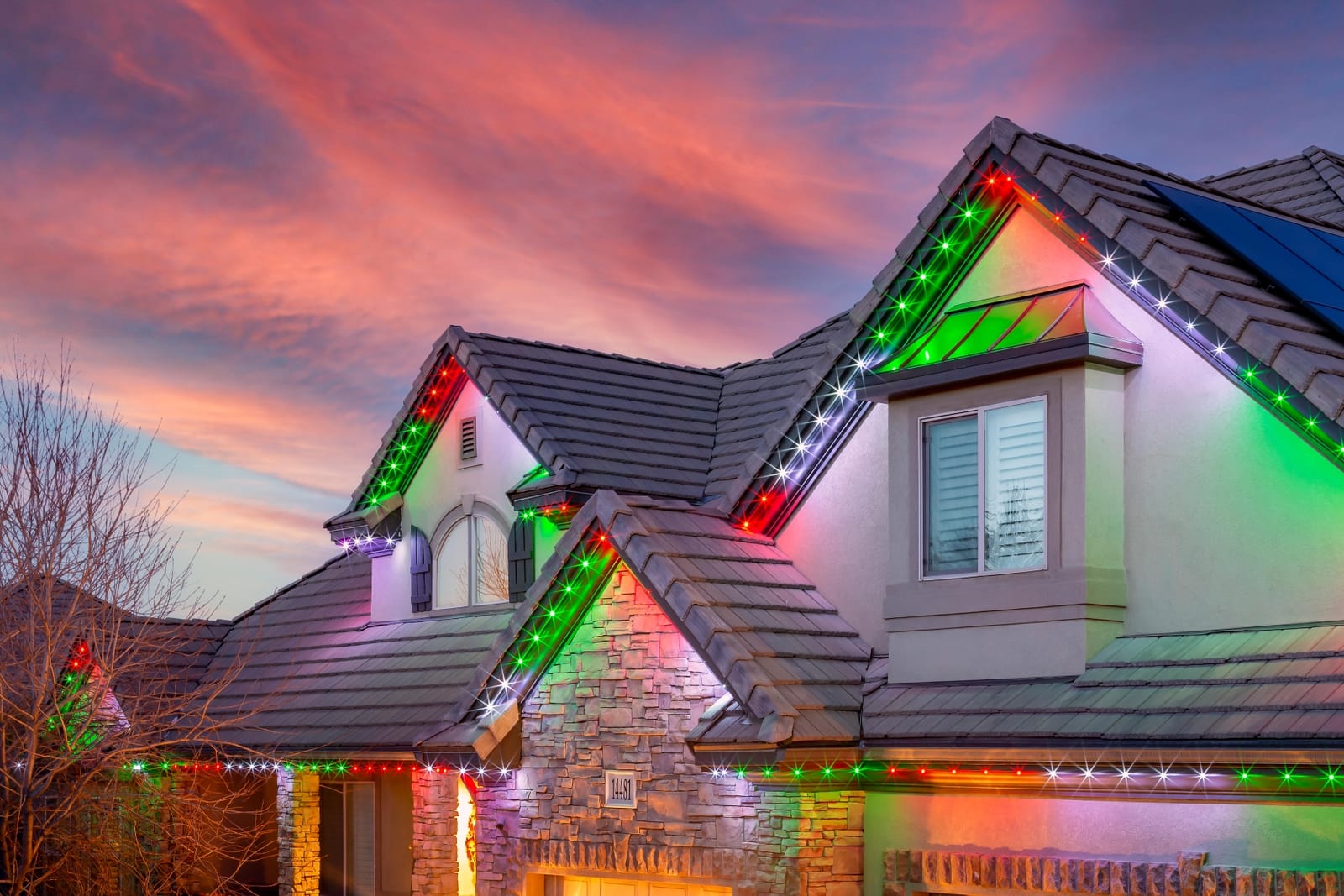 Holiday Lighting
Permanent holiday lighting is the perfect option to have fully programmable color lighting 365 days a year.  What could better than:
Never having to:
Hang Lights
Take Down Lights
Purchase Lights Again
Fix Lights and Store Them
Select any color, any LED pixel, and any number of pixels to create any look you desire.  Architectural lighting is a favorite accent during any non-holiday events.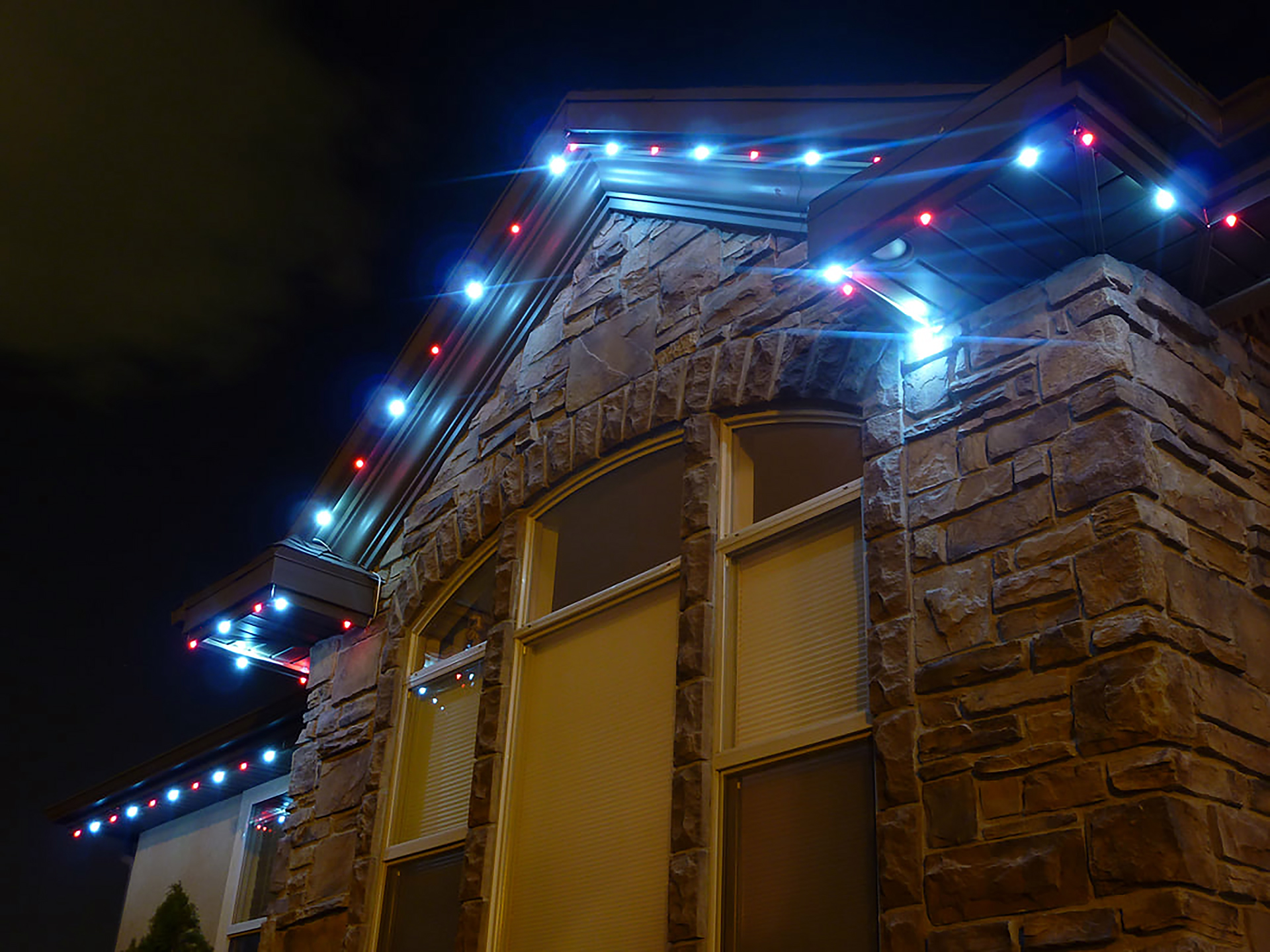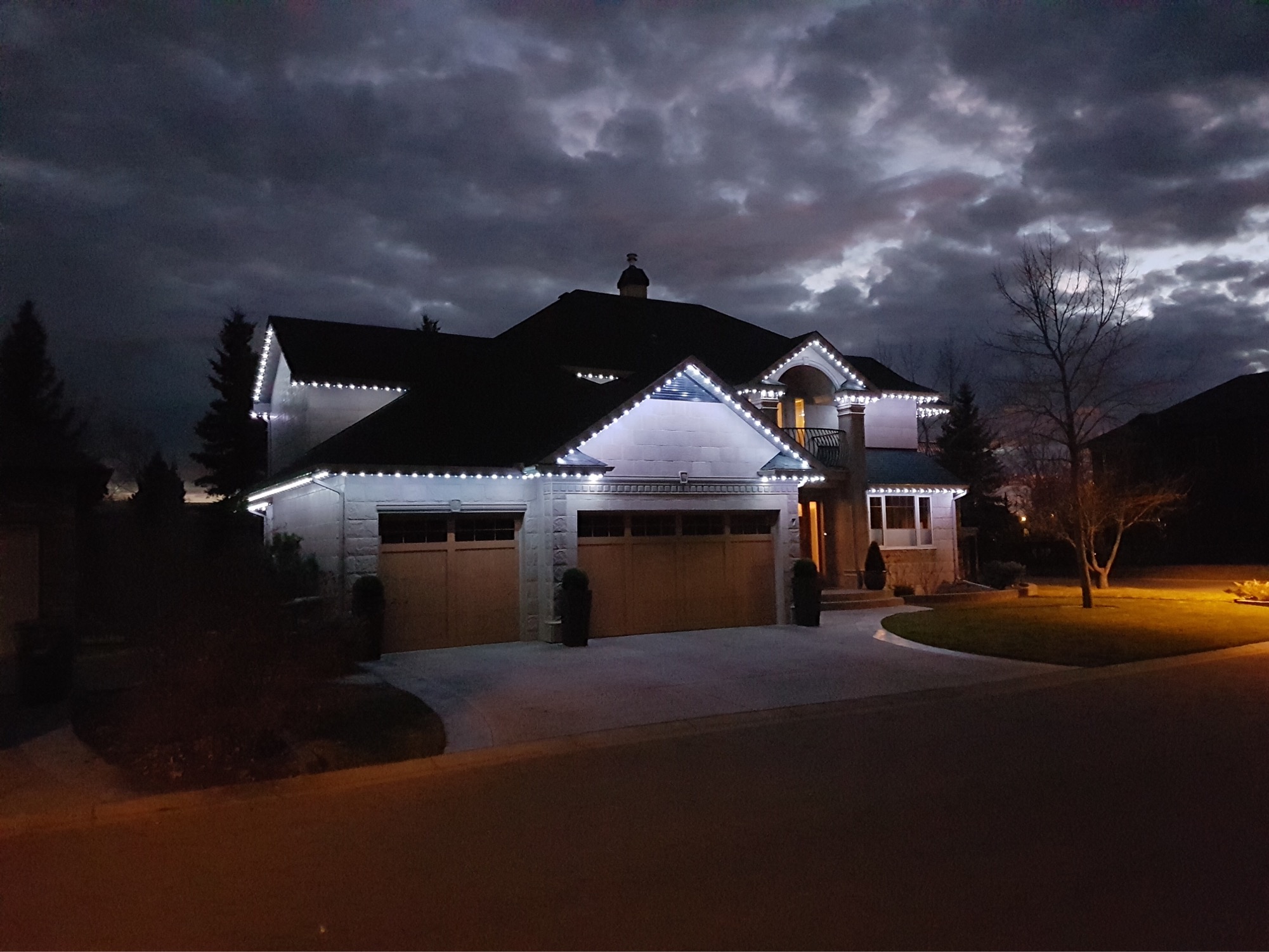 Security Lighting
Permanent holiday lighting is by far the most versatile lighting product in the market.  Someone snooping around the property? Security cameras can't get a clean picture.  Turn on bright white security lighting and see for yourself.
Pool Lighting
Light up your pool cage with a soft ambient lighting scene or full festive mode weatherproof, fully customizable bright LED lighting.  Each LED pixel produces approximately 12 lumens. Doesn't seem like a lot but when you have 550 pixels, that is equivalent to 6,600 lumens. That's super bright.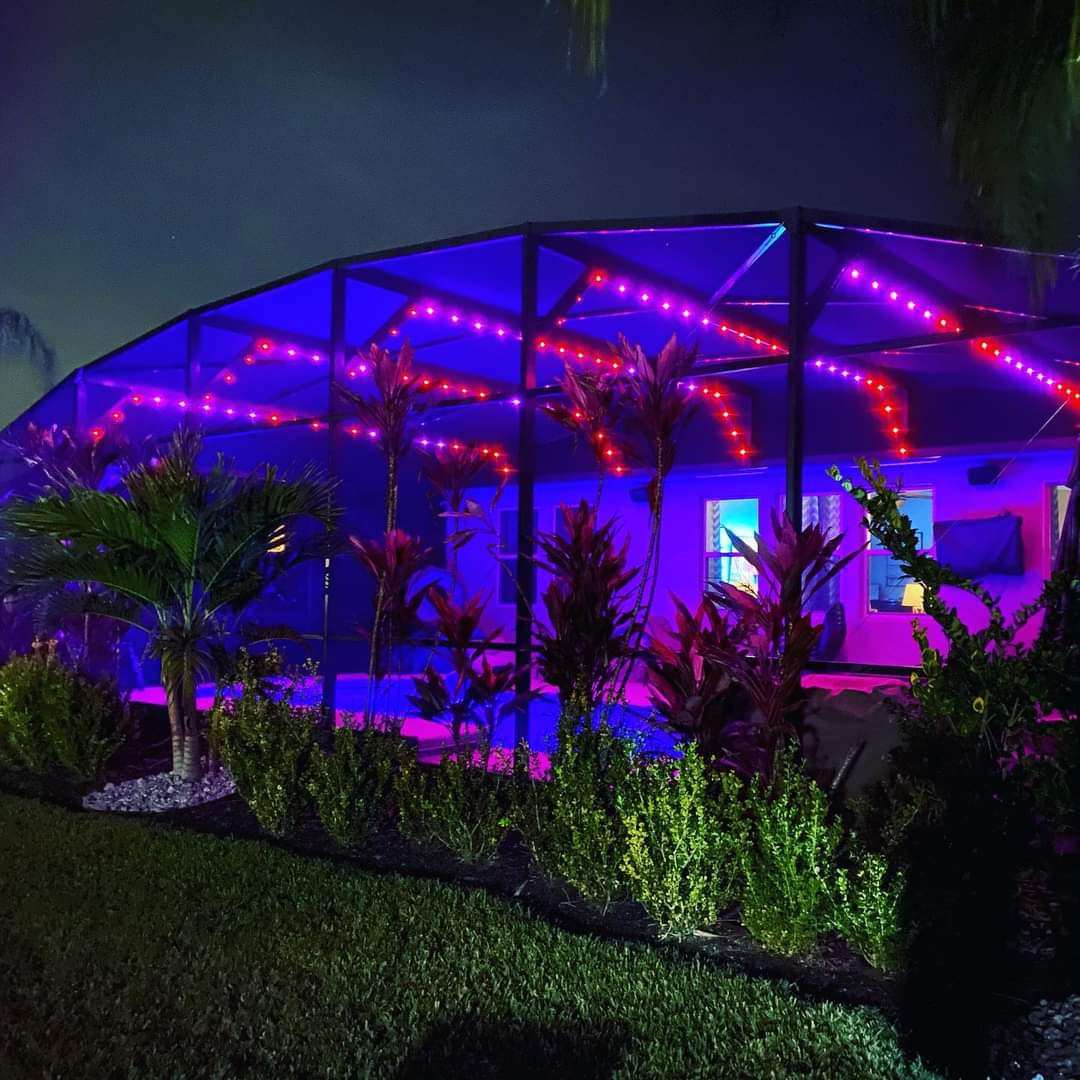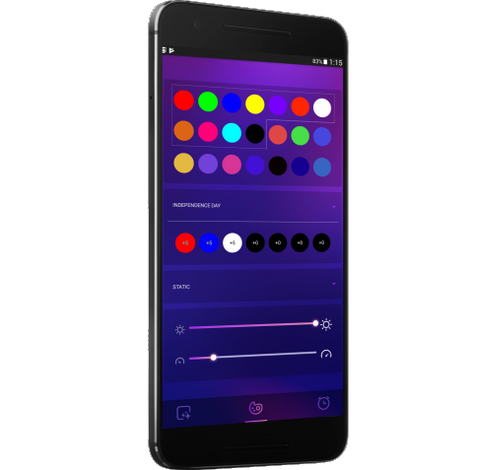 Our intelligent controller and app allows you to create nearly endless lighting combinations for Every Holiday, Sporting Event, or Any Special Occasion. Program millions of colors, patterns, and animations.
‍
Our controller is also Cloud Based, so you will have the ability to access your lights from anywhere in the world!


Before and After a Trimlight Installation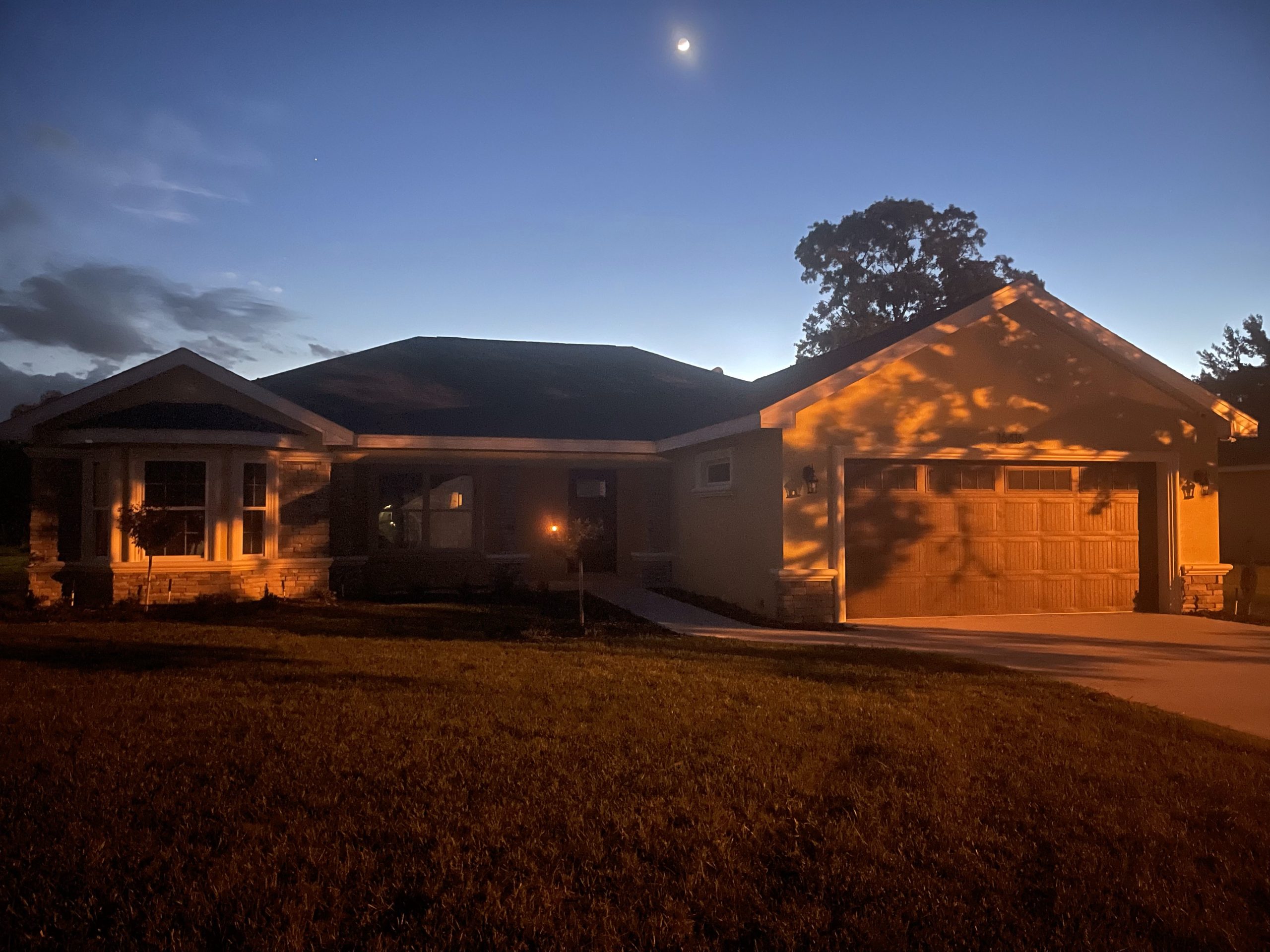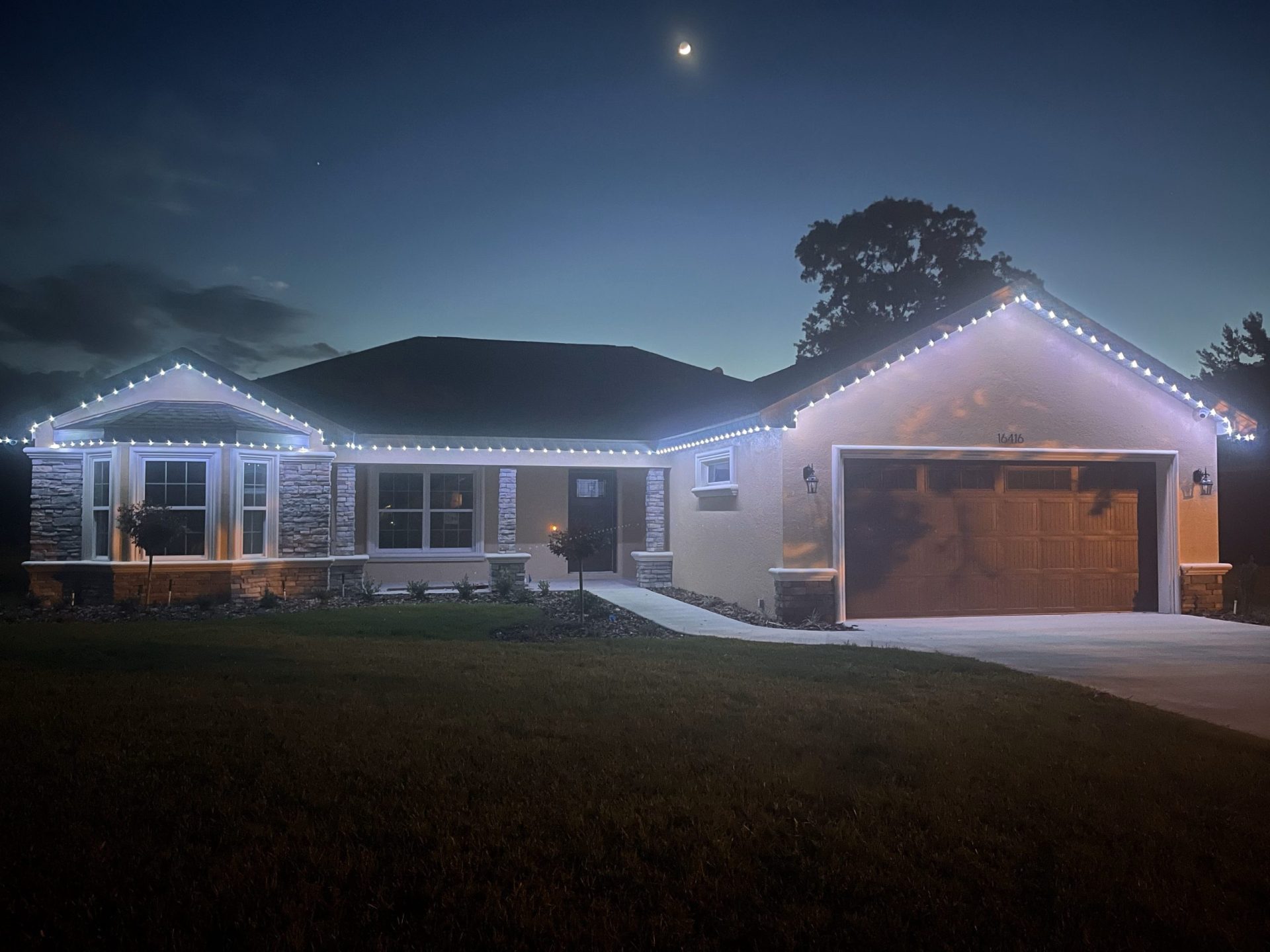 Let's Light Up Your Home for Every Moment
Be the first in your neigborhood to showcase your colors.