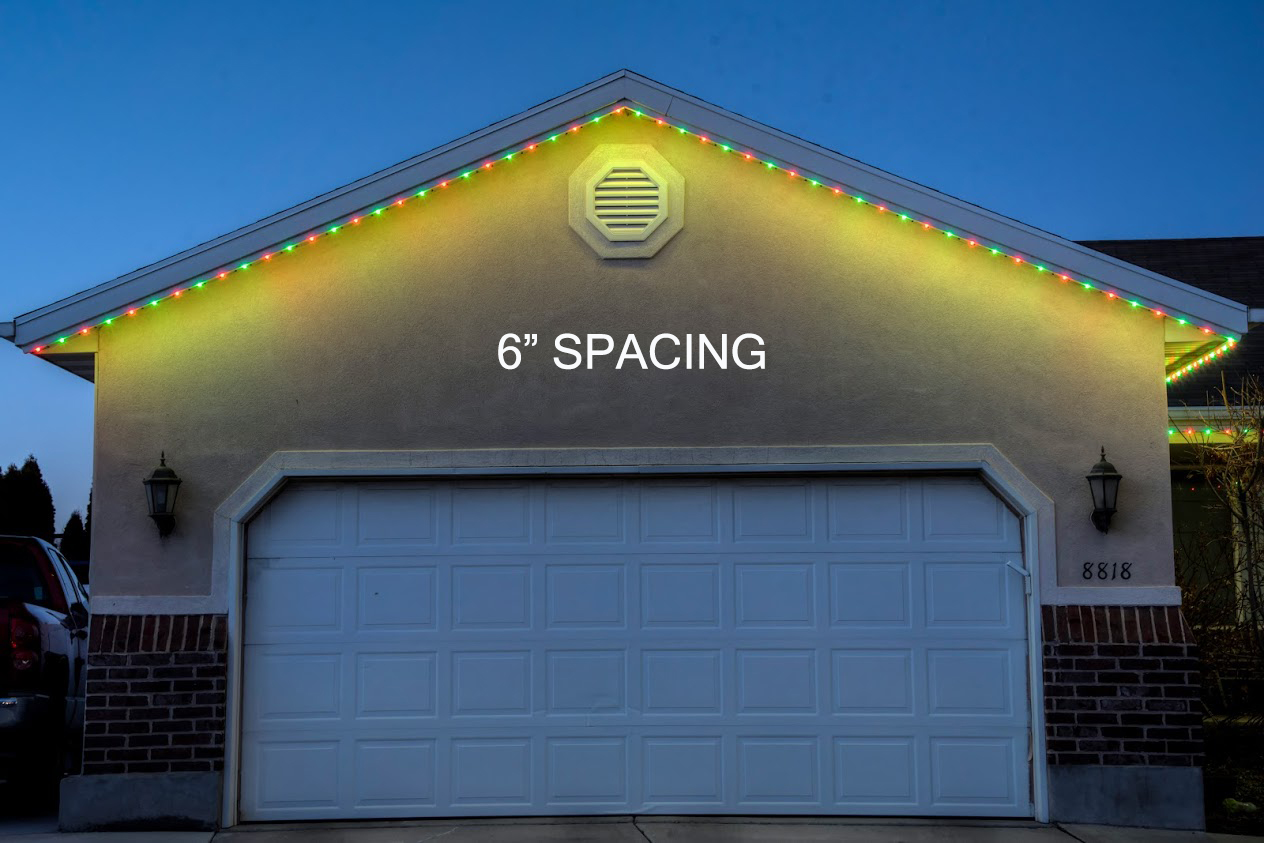 6" Spacing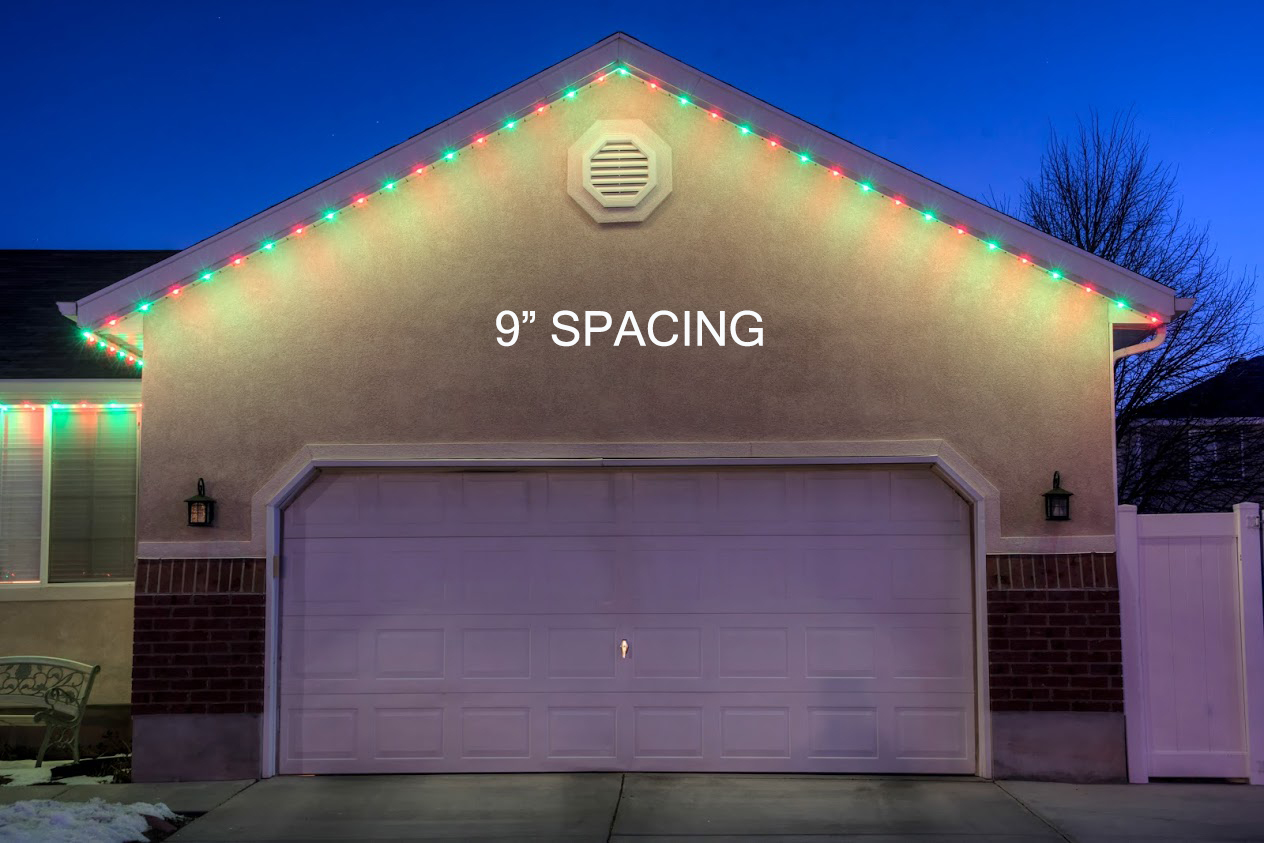 9" Spacing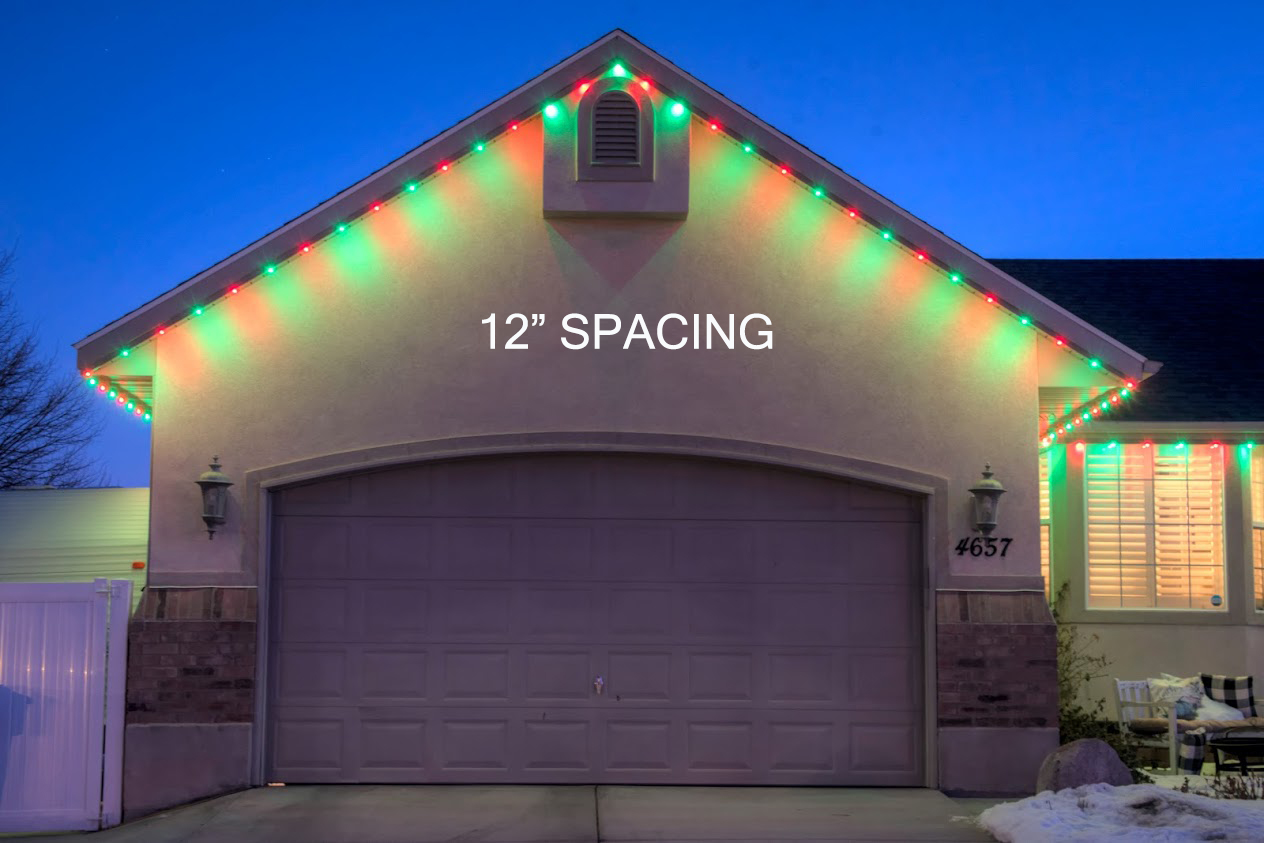 12" Spacing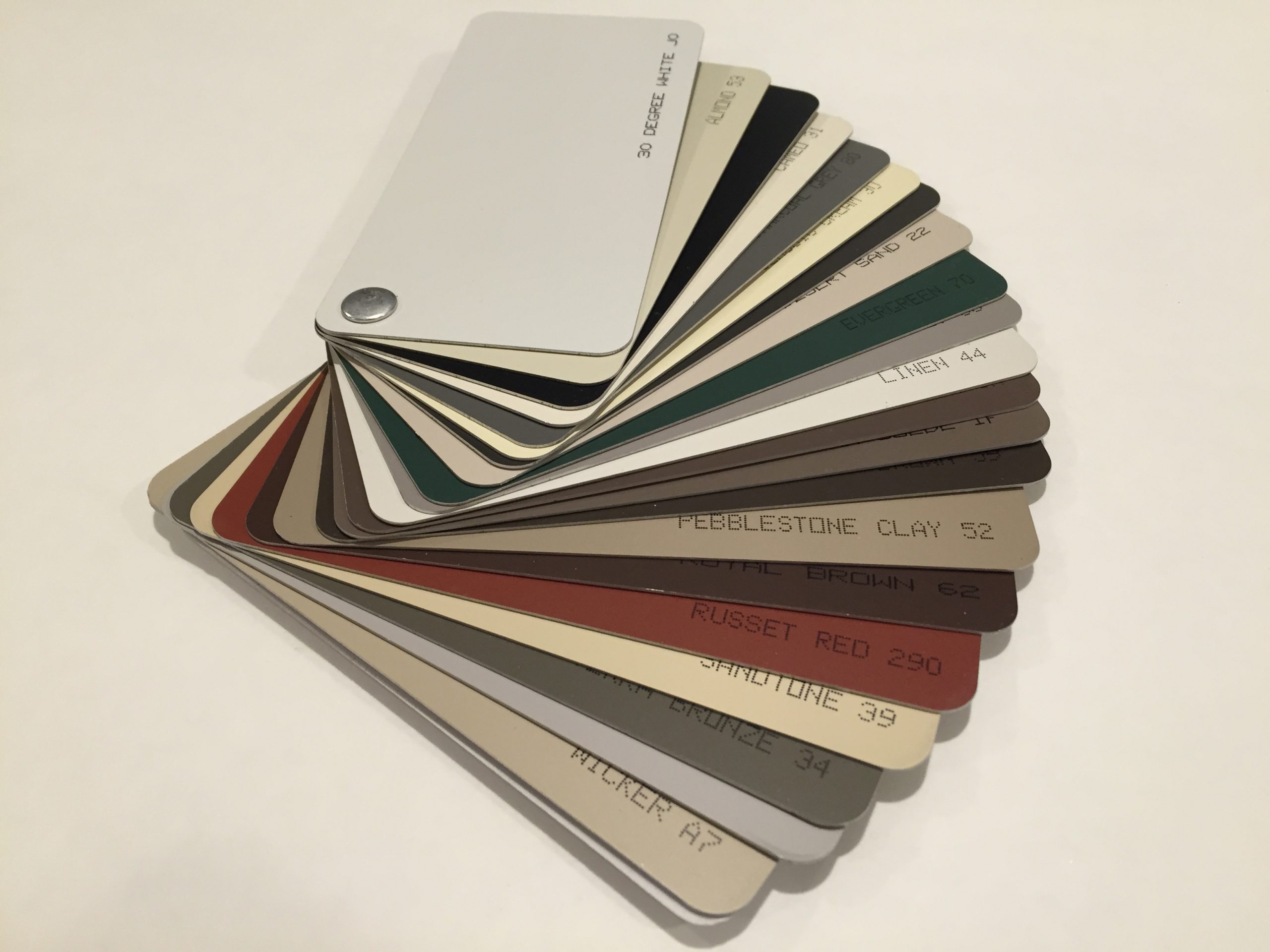 Channel Colors
Channel Options
The lighting channel is constructed from aluminum which houses the LED pixels at 6″, 9″ or 12″ spacing.  The 9″ channel is the most popular for front elevations.  The 6″ is best for pool cages.  The channeling color can be closely matched if not exactly match to your existing soffit/fascia colors.
LED Pixel
Our LED pixel produce 12 lumens of beautiful light per LED pixel with nearly 16 million colors to choose from.   Our LED lights are encased in a clear epoxy to create a weatherproof light rated for 50,000 hrs of operation and is cover by our Lifetime Warranty Program.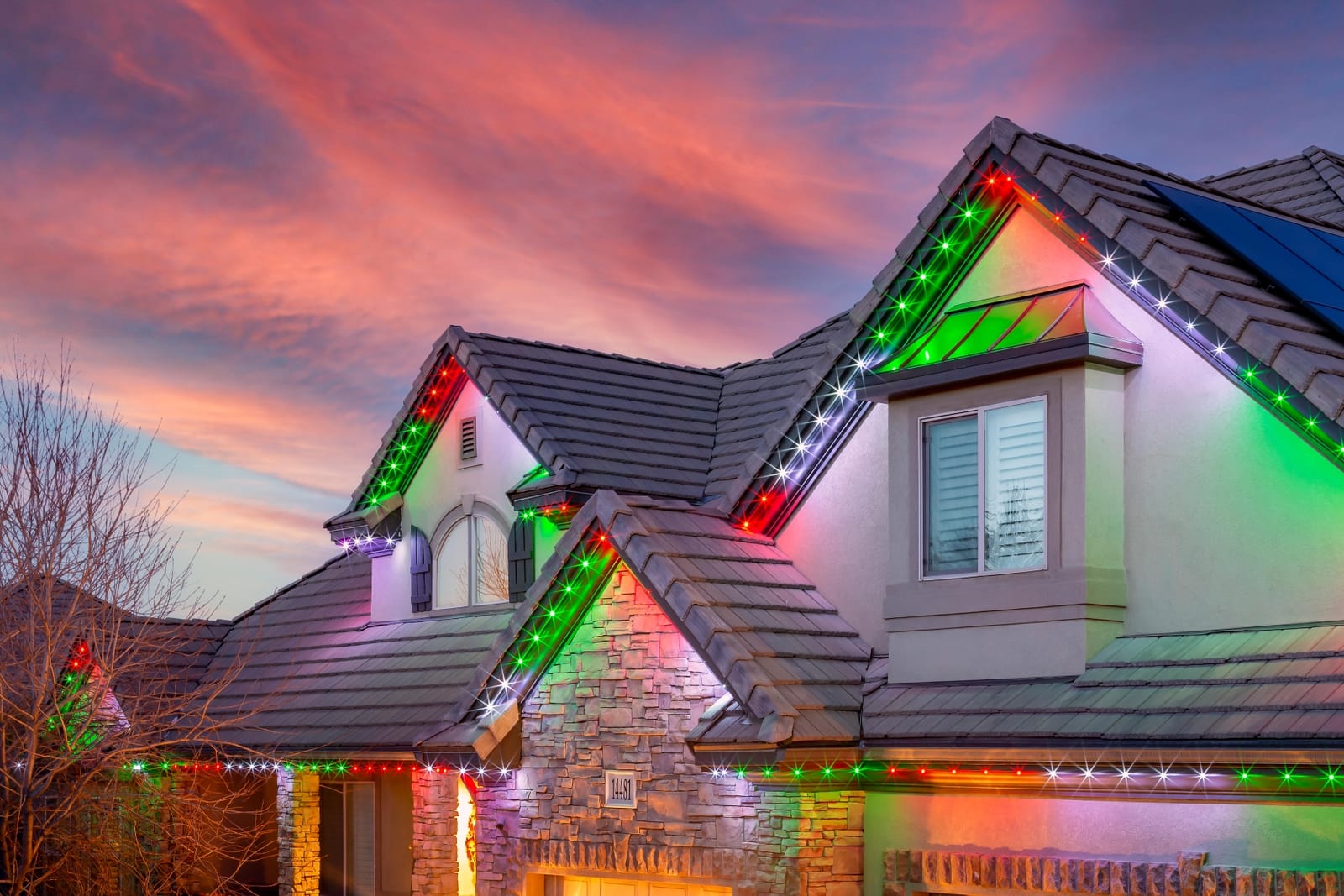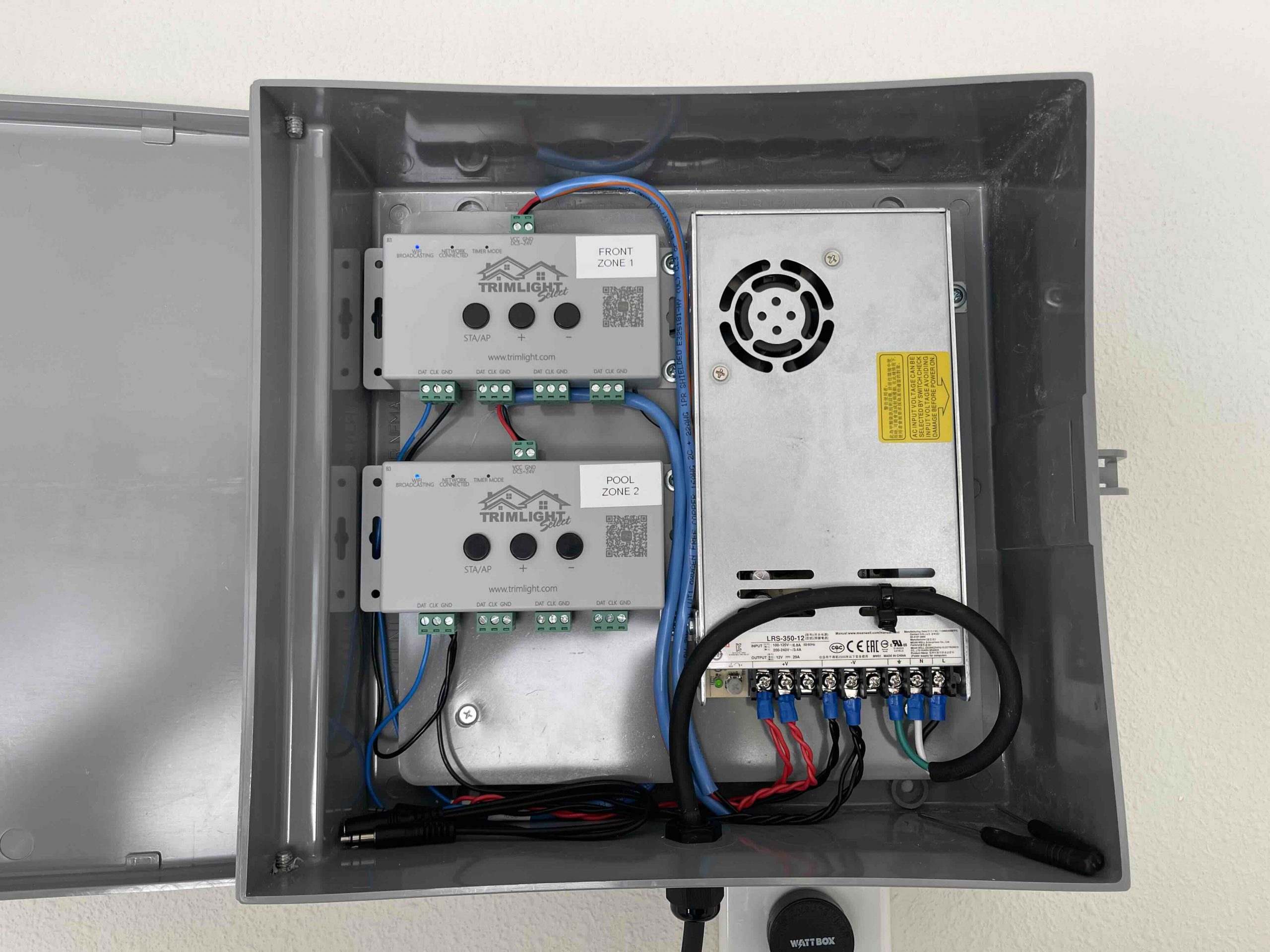 Power and Control
Trimlight is a 12 volt DC lighting system that is super energy efficient.  Each LED pixel consumes approximately 0.6 watts.  The system enclosure is typically installed in the garage close to the first light.
Let's Light Up Your Home for Every Moment
Be the first in your neigborhood to showcase your colors.